Dear Partners!
I am sincerely glad that to contact us You have chosen our "El-Kran" website.
"Direct contact form" is a service that is provided specially for immediate contact with our management. It is enough to fill in the request form in the bottom of the page and any of Your question or feedback will be on my personal email in just a few seconds.
Taking into consideration the vast geography of our cooperation, I am sure that this is one of the best ways of prompt and open discussion of almost any subject at the highest level of attention. And what is more important it gives a chance to get a comprehensive answer from the first persons of the company.
We are responsible for our business. This is exactly the guarantee that I will reply to your email.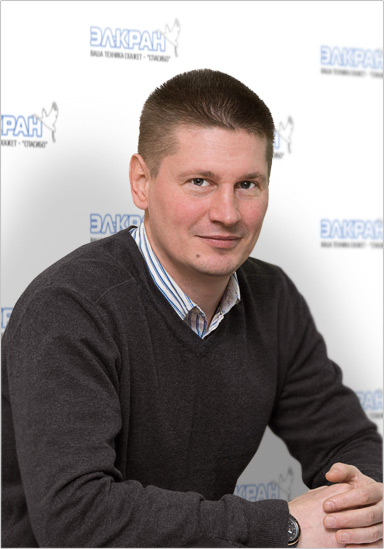 Best reguards
Yuri Seregin
Technical Director, El-Kran LLC